Submitted by

divya

on Sat, 12/09/2017 - 15:19
Image: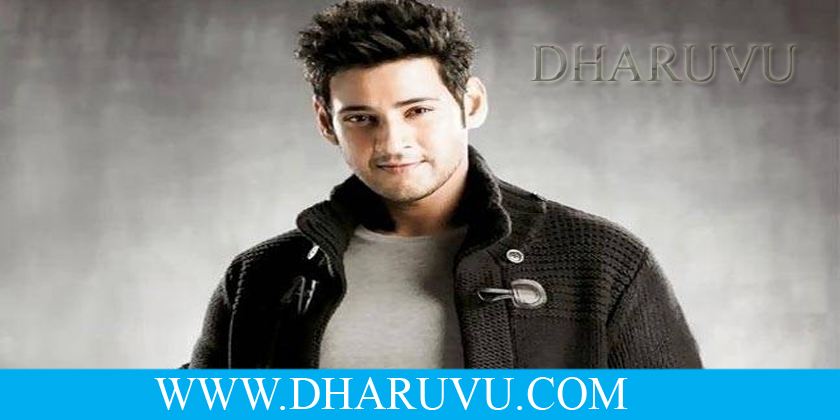 Tollywood Film Industry's Super Star Prince Mahesh Babu is to enter into Politics after his Movies. We all know that there are rumours that Mahesh babu will give atleast give support to main Opposition party in Andhra Pradesh, YSRCP even he didn't enter into Politics.
    As a part of this, on behalf of Mahesh Babu, Super Star Krishna & Mahesh Babu fans Association supported Former Senior Minister Shilpa Chandra Mohan Reddy, a YSRCP Member & elected him in recent Nandyala Assembly Constituency By-Elections which was conducted in Andhra Pradesh.                 Responding to the Mahesh Babu's entry into political Career, Mahesh Babu's Brother-in-law & TDP MP Galla Jayadev said that Mahesh Babu is busy with his movies at present. He is only concentrating on his movies. He will enter into a political career, Galla clarified to media.